Benefits of Data Standardization
Industry Efficiency
Reduce data collection, management, and migration costs by minimizing the need for customized IT systems and tools
Interoperability
Promote the efficient exchange of information among stakeholders regardless of geographic, vendor or organizational boundaries
High Quality Research
Standardize terminology and collect higher quality data as a means of tracking and quantifying work completed in the industry
Case Study: Improving Arizona Home Performance
"The net impact of implementing the HPXML-compliant software and market-based energy assessment software options for contractors...has been a more efficient and cost-effective program that is better able to serve its 4,000 customers."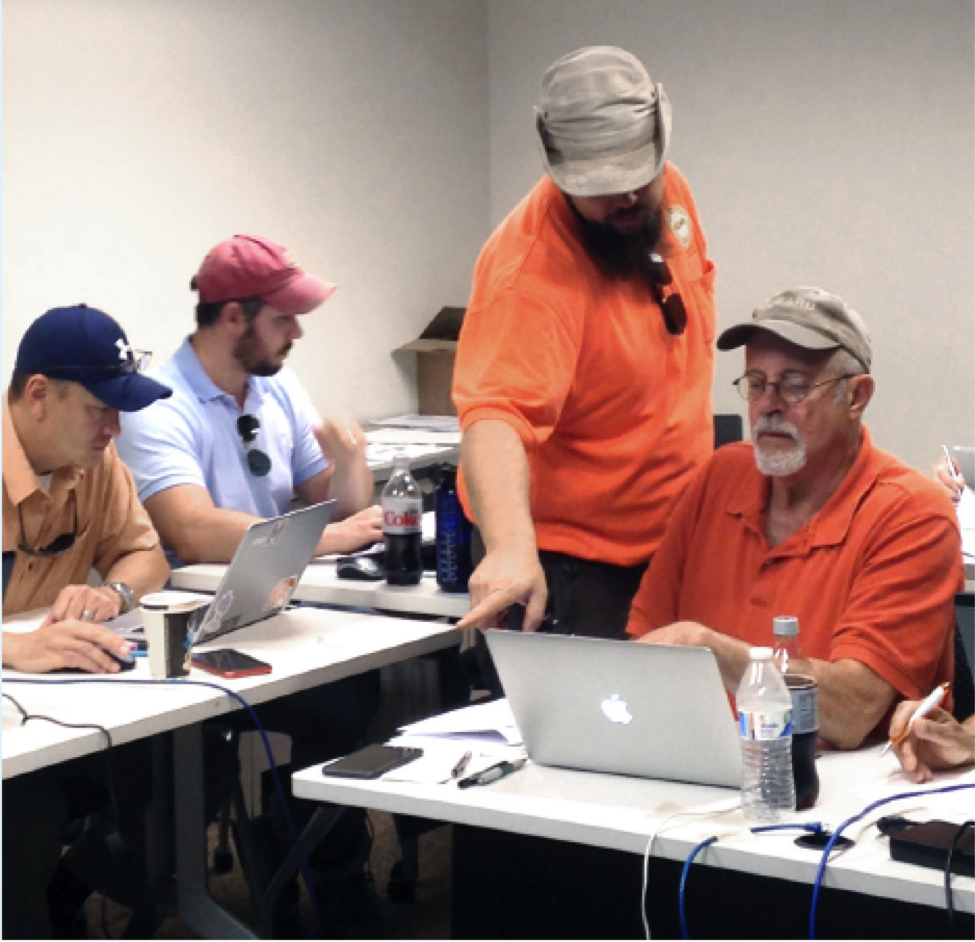 Software Adoption of HPXML
Chris Mari, Healthy Home Energy & Consulting, Inc.
Switching to an HPXML-compatible energy modeling software has been a critical step in the growth and development of our home performance business. [It] has significantly reduced the time required to prepare Home Energy Assessment Reports and secure rebates for our clients. HPXML has improved our accuracy and reduced our costs.
JJ Augenbraun, Sr. Client Engagement Manager
HPXML has enabled EnergySavvy to standardize our data collection and exchange process for in-home audits, reducing the time required to setup new programs for clients while increasing the quality of the data collected. In addition, the use of HPXML has lowered the on-going maintenance and upgrade costs for our clients.