Working Group
Member companies work in multiple areas of home energy efficiency including software development, program administration and implementation, advocacy, research, and government.
HPXML is developed and maintained by the stakeholders who use the standard through an open and consensus based decision-making process set by the Building Performance Institute (BPI). The Home Performance Coalition (HPC) chairs the working group with oversight from BPI's Data and Modeling Standard Technical Committee.
The working group includes more than 60 member companies comprised of software companies, contractors, utilities, government, nonprofit organizations, and others that are using HPXML and invested in its development. Because HPXML is an open standard, any organization may submit a request to change or enhance HPXML. These requests go through a review and approval process established by the BPI to ensure that decisions about the standard's development are collaborative and consensus based, and that no one organization can gain a competitive advantage over its competitors.
Participation in the working group is voluntary and open to all organizations interested in HPXML. If you wish to join the working group, send us a message.
To learn more about the BPI and its standard setting process, visit its website.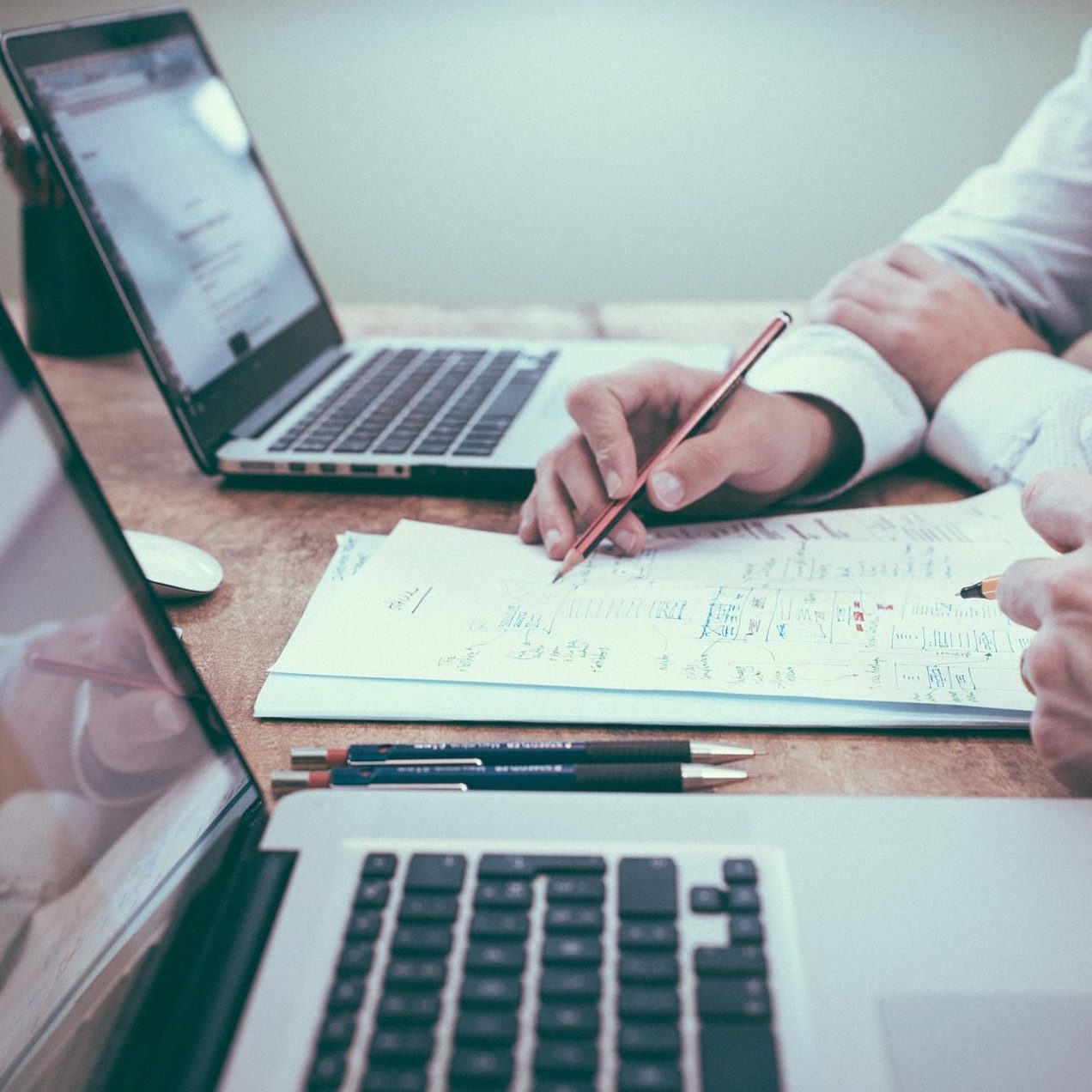 Chair: Noel Merket, National Renewable Energy Laboratory
Member Companies (in alphabetical order):
AjO
AREVS
Arizona Public Service
Build it Green
Building Performance Institute
CLEAResult
Consortium for Energy Efficiency
Covelotech
Department of Energy
E2F2
E4TheFuture
Earth Advantage
Edge Energy
Ekotrope
Energy Design Systems
Energy Gauge
Energy Trust of Oregon
Energy Web Solutions
EnergySavvy
EnergySoft LLC
Enhabit
Environmental Protection Agency
Greater Cincinnati Energy Alliance
GreeNEWit
GreenOhm
Hancock Software
ICF International
Isaac Home Energy
JAI Software
Karpman Consulting
Kina'ole Group, LLC
Knauf Insulation
Lawrence Berkeley National Laboratory
Midwest Energy Performance Analytics, Inc.
MyEnergy
National Association of State Energy Officials
National Fenestration Rating Council
Navigant
NORESCO
NRG Calibration
NYSERDA
One Knob Consulting
Open Energy Efficiency
OptiMiser
Pearl Home Certification
Pentair
Performance Systems Development
Pivotal Energy Solutions
Public Solutions
Red Horse Corporation
Salt River Project
Snugg Home
SRA International
Tendrill
UIL Holdings Corporation
Vermont Energy Investment Corporation