What is HPXML?
HPXML is an open data standard that is comprised of a data dictionary and a standard data transfer protocol (xml) that promotes the efficient exchange of information and data among residential energy efficiency programs, home performance contractors, and other information trading partners.
In today's residential energy efficiency market the electronic exchange of information and data is often characterized by a lack of common terms, definitions, and two-way feedback systems. This limits the ability of decision-makers to access, aggregate, share and use data for the design and implementation of energy efficiency programs. This also makes it difficult for market actors to understand the drivers of variation in performance, analyze program and market trends, and project savings from energy efficiency investments.
HPXML makes it easier and quicker to exchange information and data on residential building and energy performance because it standardizes how data is represented and used. To learn more about the programs using HPXML, click here.
By adopting HPXML, Arizona Public Service was able to manage its home performance program more efficiently and transparently. More efficient processes and better contractor and customer engagement led to an all-around more successful program for the stakeholders involved.
Chris Baker, Sr. Program Manager, Home Performance with ENERGY STAR
Reduce Administrative Costs
APS reduced quality assurance administrative labor by 50% after implementation of HPXML-compliant software environment
Improve Contractor Satisfaction
Arizona home performance contractors reduced administrative costs by 31% after implementation of HPXML
Reduce Software Development Costs
Northeast utility program launches new software platform 5 months early by adopting HPXML standard datasets
Enhance Home Value
Leverage HPXML investment to provide HEScore functionality with minimum development cost using HEScore Translator
Facilitate High-Quality Research
Aggregation of standardized data supports comparability and research on energy and building performance
Automate Review Processes
Adoption of HPXML enables software to support automated data checks to reduce errors and manual review
Case Study: Improving Arizona Home Performance
"The net impact of implementing the HPXML-compliant software and market-based energy assessment software options for contractors...has been a more efficient and cost-effective program that is better able to serve its 4,000 customers."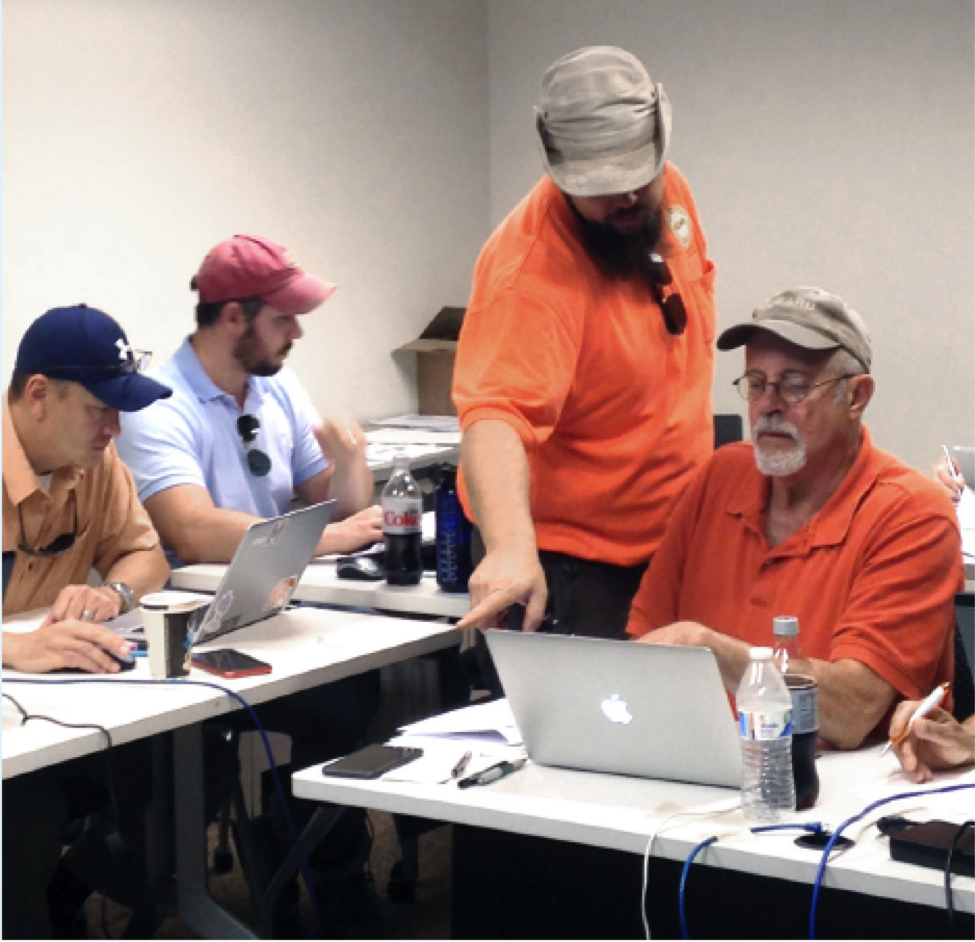 Switching to an HPXML-compatible energy modeling software has been a critical step in the growth and development of our home performance business. [It] has significantly reduced the time required to prepare Home Energy Assessment Reports and secure rebates for our clients. HPXML has improved our accuracy and reduced our costs.
Chris Mari, Healthy Home Energy & Consulting, Inc.
HPXML has enabled EnergySavvy to standardize our data collection and exchange process for in-home audits, reducing the time required to setup new programs for clients while increasing the quality of the data collected. In addition, the use of HPXML has lowered the on-going maintenance and upgrade costs for our clients.
JJ Augenbraun, Sr. Client Engagement Manager
Software Adoption of HPXML
Home Energy Score
NEAT*
Noresco (REM Software)*
Open Energy Efficiency
OptiMiser
Pearl Home Certification
Performance Systems Development
Pivotal Energy Solutions*
Snugg Pro
Standard Energy Efficiency Database (SEED)
*In progress
AjO
Building Energy Optimization Tool (BEopt)
CakeSystems
Dr. Energy Saver (GreenPro Software)
ECOS*
Energy Design Solutions
Energy Orbit
EnergySavvy
ENERGY STAR Home Advisor
Hancock Software